Ukrainian costumes get prize at the Berlin Carnival of Cultures
14/06/2019
Ukrainian costumes have been awarded a prize at the Carnival of Cultures-2019 held in Berlin.
'We have been looking for the costumes by addressig collectors, designers, both here and in Ukraine', Katerina Ritz-Rakul, kul'tura group founder and event organizer, shares.
Overall, 74 groups, 4,400 professional artists and amateurs, and 50 cars took part in the Carnival. Around 1 million people witnessed the colorful event.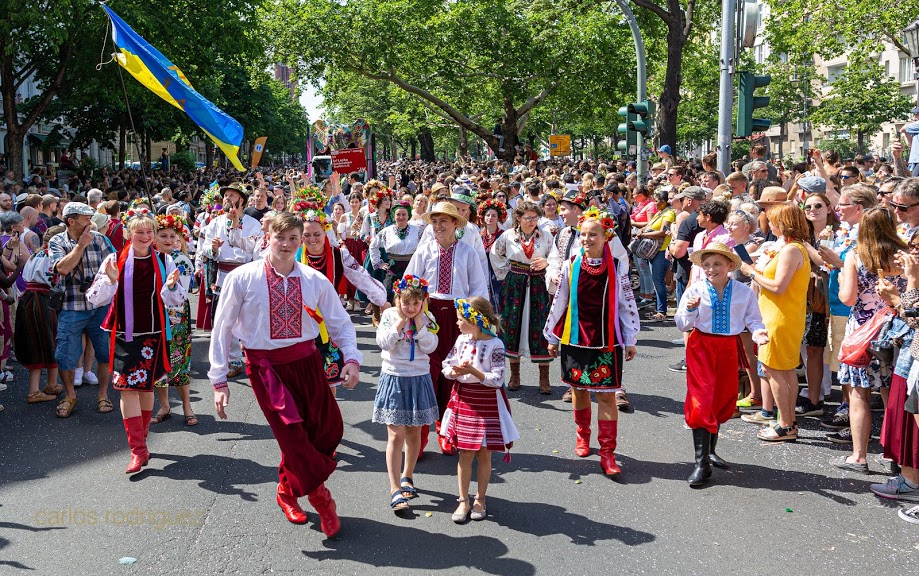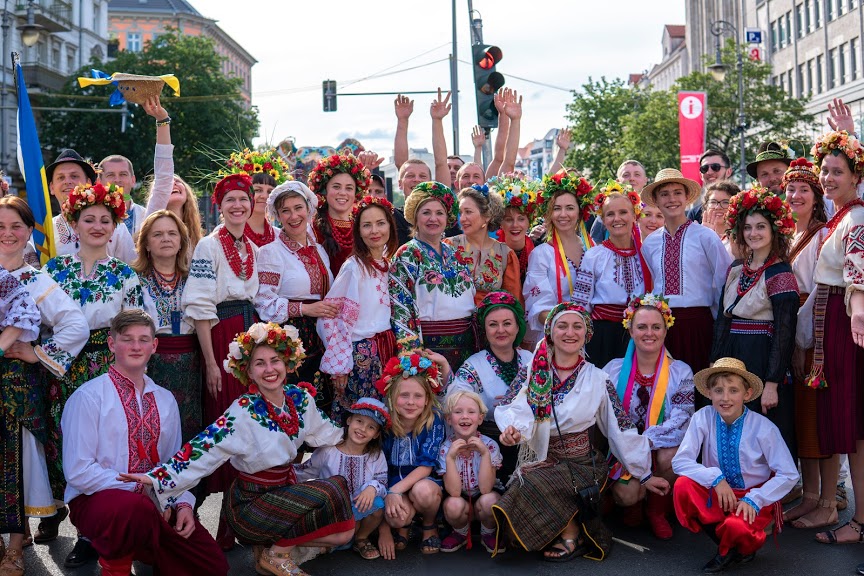 Editor's Choice
More video