'Pancake of Solidarity' charity action at the Council of Europe
14/11/2017
'Pancake of Solidarity' charity action was organized by Ukrainian community in Strasbourg at the Council of Europe.

As Kateryna Pushkar, Vice-President of the Association PromoUkraina, says the raised funds will be spent to support the project of psychological rehabilitation of the war victims in the East of Ukraine, as well as to help the children's football club in the front-line zone.

For the first time, the charity action 'Pancake of Solidarity' was held three years ago. It was initiated by Ukrainian women working in the European Court of Human Rights.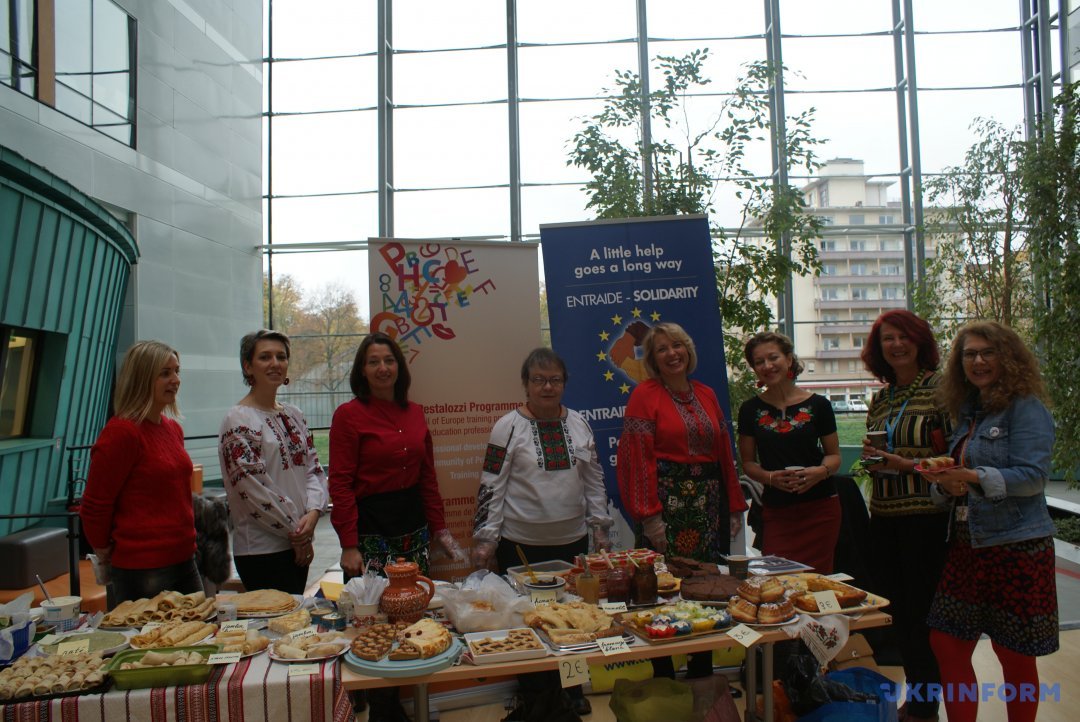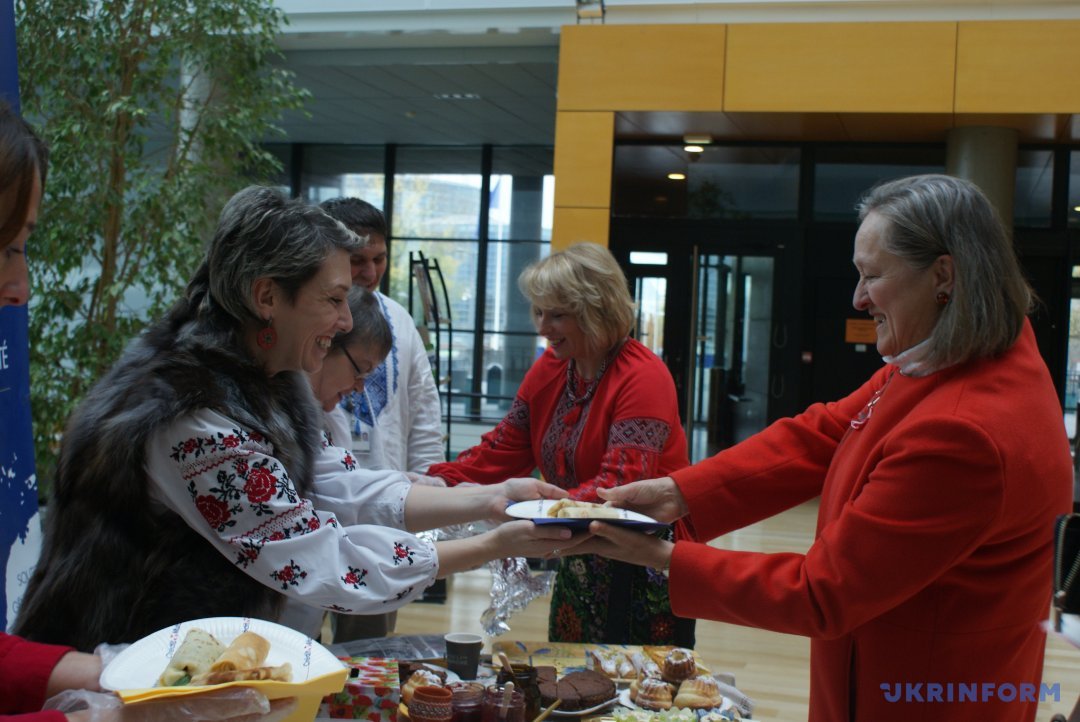 Editor's Choice
More video